THE MOTHER INDIA FOUNDATION (MIF) - N Harihara Subramaniyan
The Mother India foundation (MIF) is the result of the love that two friends have for their motherland. N Harihara Subramaniyan, and P E Shankar, are the men behind this organisation, which aims to work towards networking like-minded people and NGOs, focussing on rural development. These two successful businessmen wanted to give something back for their country and this is the way they chose to do it.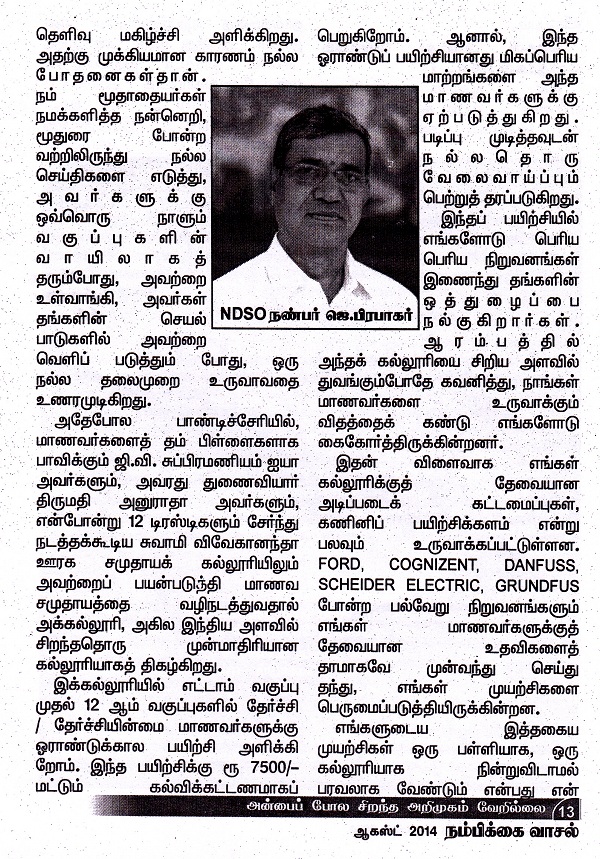 Interview with Mr. N Harihara Subramaniyan about the founding of MIF, about their work till now and about their future plans.
Alaudin - Applaud this loving and dedicated man
Gujarat Earth Quake - 2001